Bed and Breakfast Caldara
B&B Caldara is in Via Faloria. Via Faloria goes from the roundabout on the south part of the Cortina bypass.
At the roundabout, take the first exit and go on for about 400 m until you reach Hotel Cristallo. Caldara B&B is in front of this hotel.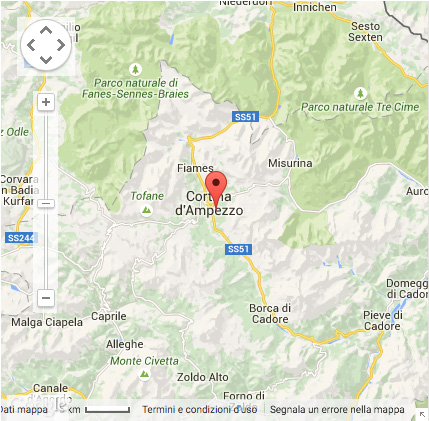 How to get to Cortina d'Ampezzo